Welcome to Special Forces of World War 2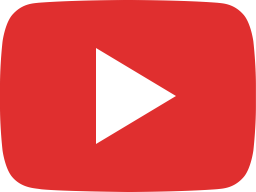 American Airborne Division and D Day.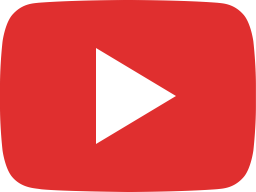 General Student thanking German Fallschirmjäger after Unternehmen Eiche, September 28th, 1943.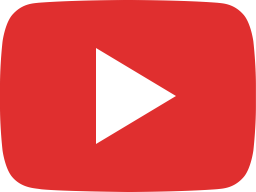 Surviving Members E Company, 506th Parachute Infantry Regiment, 101st Airborne Division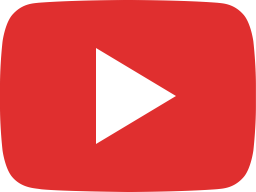 Rota Osobogo Naznacheniya, the Soviet Naval Special Purpose Company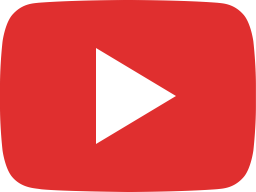 Unternehmen Greif, Part 4, Einheit Stielau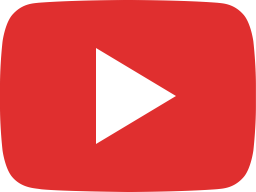 Unternehmen Greif, Part 3, The battle of Malmedy and the end of Panzer Brigade 150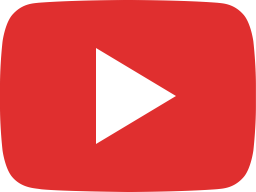 Unternehmen Greif, Part 2, the role of Panzer-Brigade 150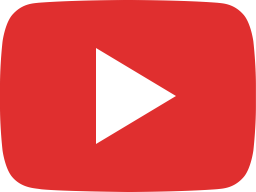 Unternehmen Greif, Part 1, Preperations for Unternehmen Greif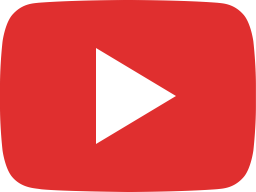 British King meets the men of the X craft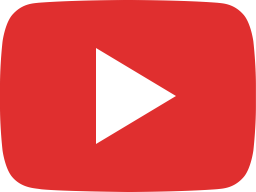 Unternehmen Stößer, Germany's last airborne operation.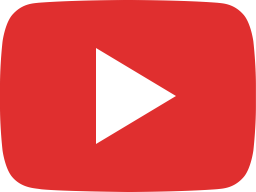 Unternehmen Greif, Part 5, Einheit Stielau Misfortunes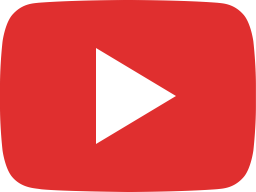 Kampfschwimmer Attack Nijmegen Railway Bridge, September 28th, 1944.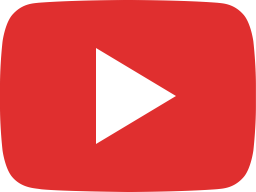 German propaganda film about Operation Overlord, June, 6th, 1944.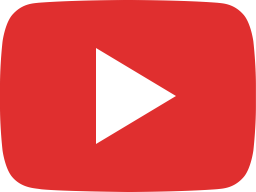 Fallschirmjager in Action.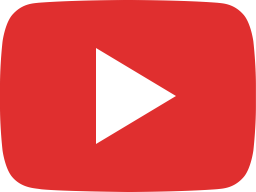 Schwedt Bridgehead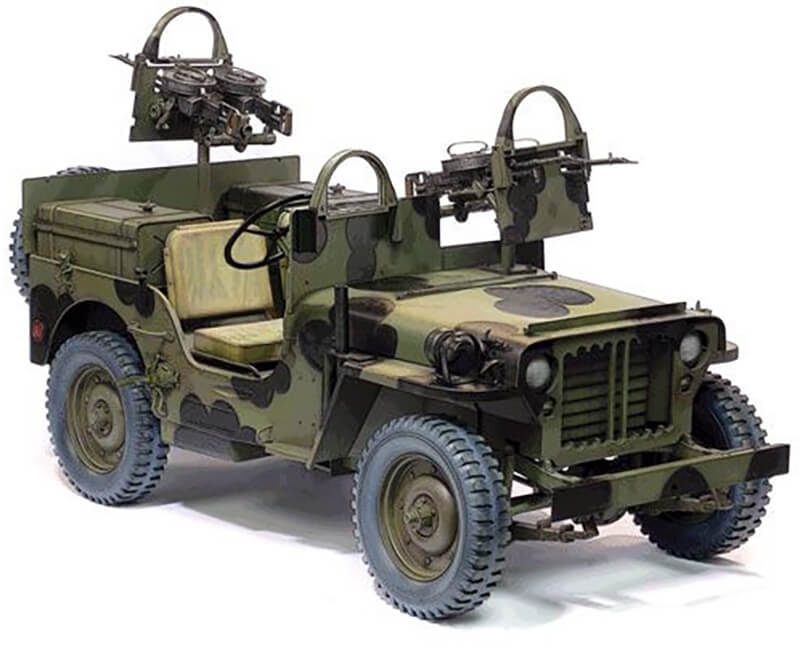 ---
Mission
Special Forces of World War 2 is a virtual museum dedicated to the special and specialised forces in World War 2. Our goal is to give you a complete overview of the units and formations used during the second World War. The operations they were involved in, the equipment, tactics they used and the men who fought in them. Therefore, WorldWar2-SOF Virtual Museum is an ongoing research project. If you have any (additional) information you want to share with us, do not hesitate to contact us. Off course we will credit you in the article.
---
---
"Never give in. Never give in. Never, never, never, never—in nothing, great or small, large or petty—never give in, except to convictions of honour and good sense. Never yield to force. Never yield to the apparently overwhelming might of the enemy." Winston Churchill
---
History of the site
The first version of this website started in 1999 as the Special Forces in Normandy website. By 2005 the name was changed to Special Forces in World War 2. The site grew to an impressive size with over 1,000 pages and several thousands of visitors a day. Unfortunately, a hack in 2012 caused, the loss of most of our information. With no back-ups it resulted in us calling it a day and the end of the website.
The last few years we had a little facebook group going on named World War 2 in Pictures and Videos but that was it. However, during the Covid Crisis we suddenly had loads of free time and the idea of reinstating the old website was born. As a result, in March 2022 almost 10 years after leaving the world wide web the new site came live. It's still work in progress and extremely basic, but we hope to update weekly. Enjoy.
---